Your SEO Agency
Social Media Move is a SEO (Search Engine Optimization) agency focused on helping business owners succeed on Google. We're delivering turn-key solutions helping businesses improve their online presence. Whether you want to enhance your current Google search presence or start up in the online world for the first time, our SEO experts are ready to help you make your social media move!
Trusted by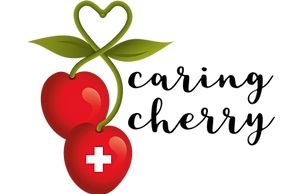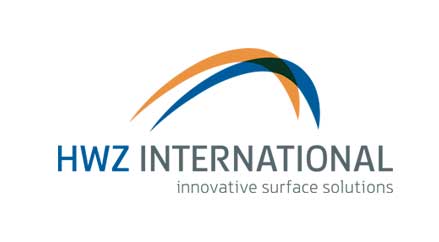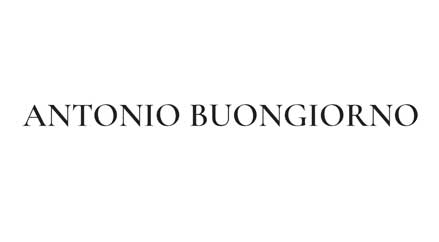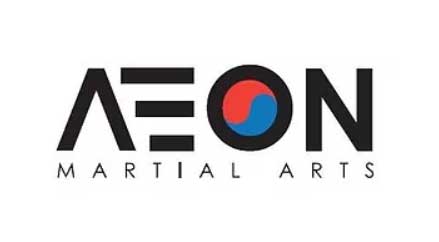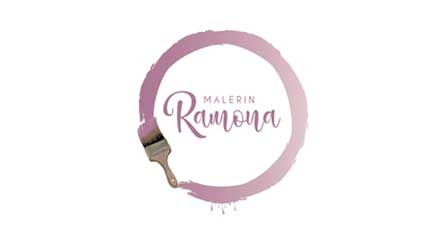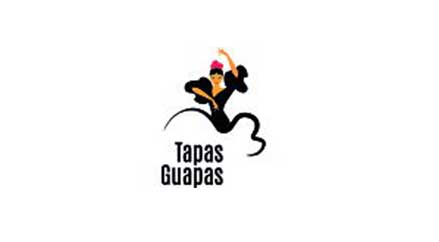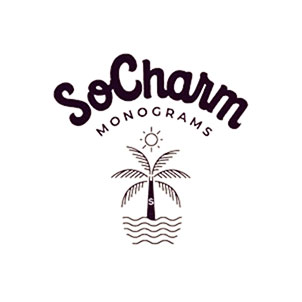 What Social Media Move Can Offer You
Our SEO agency offers you results-driven performance to grow your business- from SEO strategies to website design and development to e-commerce solutions. Our mission is to inspire business owners to do more of what they love by handling the SEO side of their business.
Move Into the Online World
More businesses are taking their business into the digital world. Using a professional SEO agency can help you take advantage of the opportunities to acquire contacts and sales through Google. Expand your business, build your brand, and exceed your dreams. Get in touch with us today, and let us show you how Social Media Move can turn your dreams into reality. 
Our Search Engine Optimization specialists will ensure your website gets seen.
Maximize your online visibility
Get more organic traffic
Grow online day by day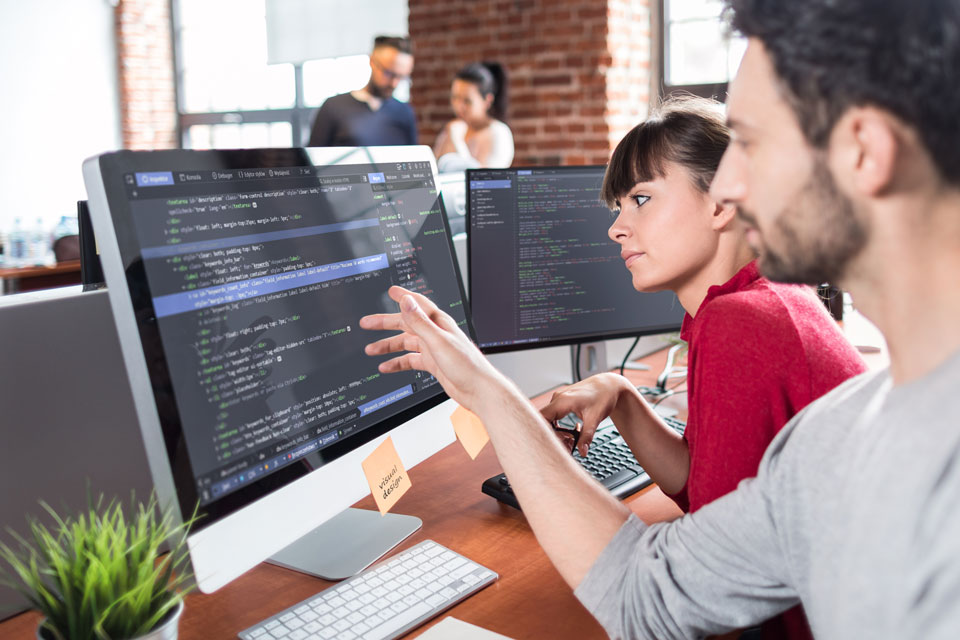 Website Design and Development
Grow your business with a stunning website that your customers will trust.
Responsive on all devices
SEO best practices
Custom website solutions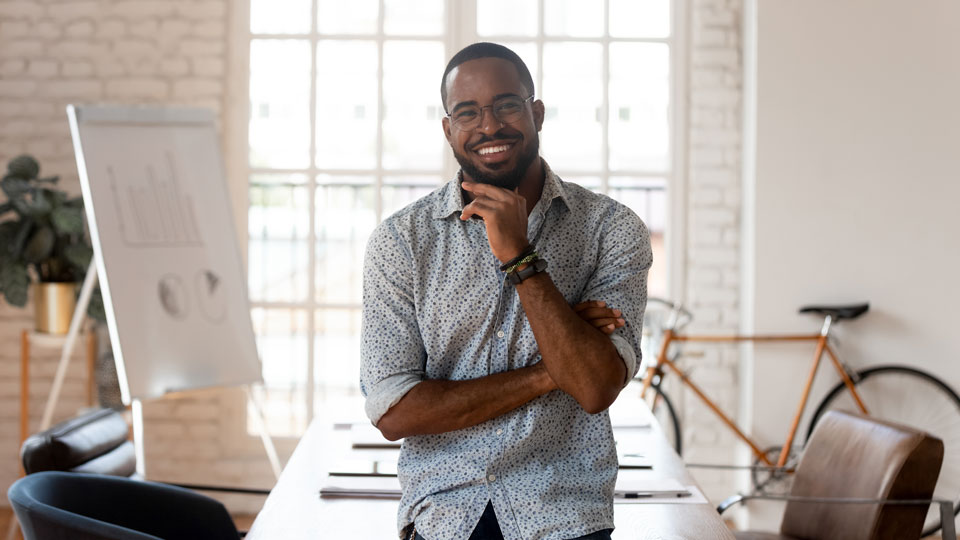 Get an online shop to sell your products or services online.
Take your business online
Sell products 24/7
Get total e-commerce solutions
Subscribe to the Social Media Move newsletter today!
Get the latest news on SEO trends that drive real results from Social Media Move
Your SEO performance specialists
Contact the SEO experts at Social Media Move and bring your business into the 21st century.