Smart SEO Strategies for Small Businesses
SEO stands for Search Engine Optimization and without it, your customers won't find your business on the web. Social Media Move specializes in providing effective SEO strategies for small businesses across the world.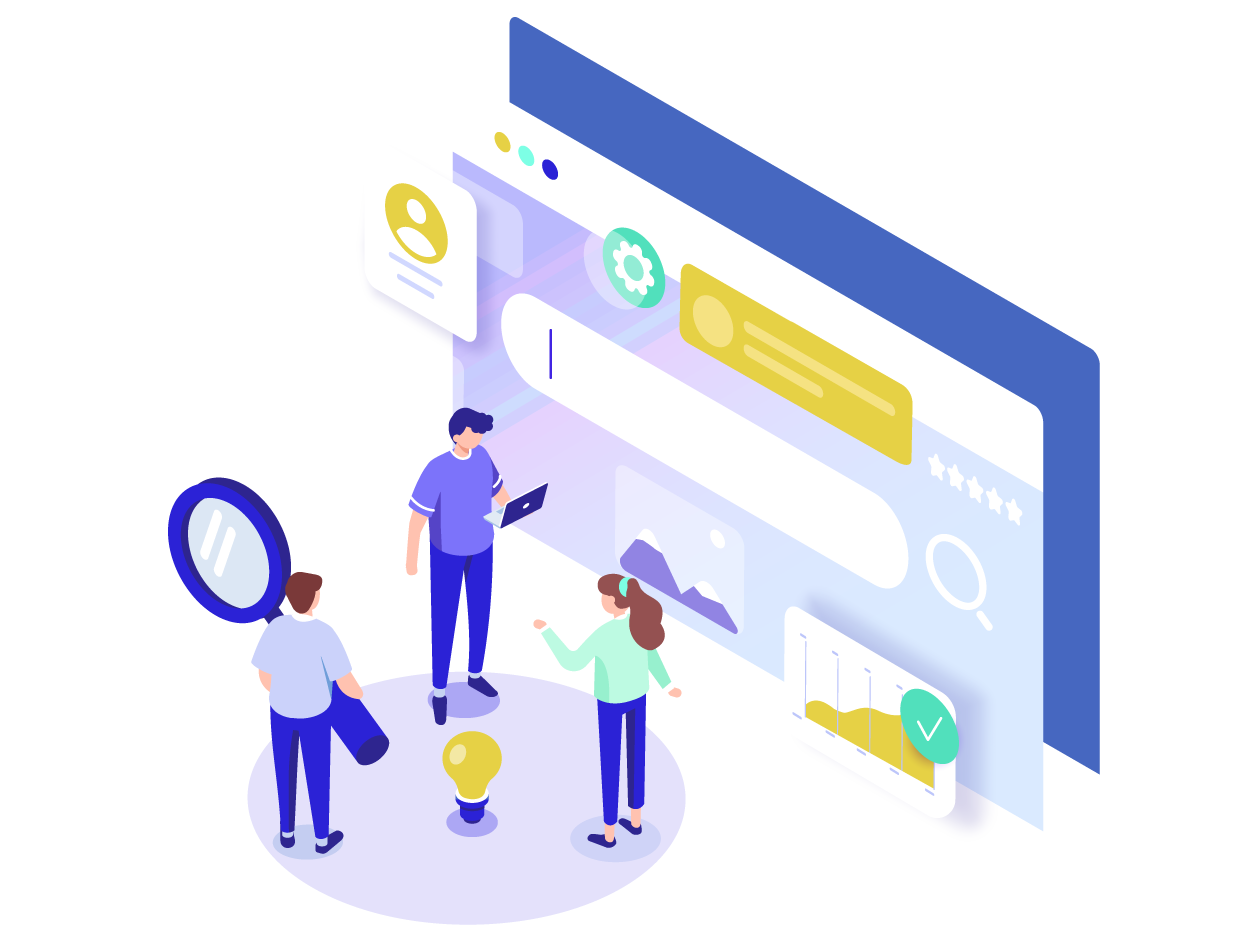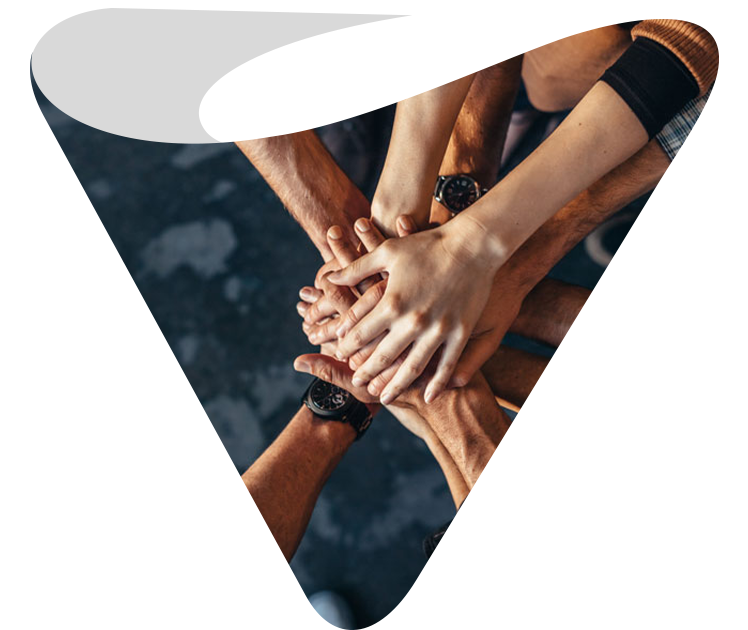 Specialized SEO Solutions
Social Media Move can develop customized SEO search marketing solutions that will ensure your business gets seen. By analyzing all variables, such as site speed or domain authority, we can achieve real results.
With the right search marketing strategy, customers will find your business before your competition. Social Media Move uses the latest Google SEO and Bing SEO techniques to make certain your business stands out from the crowd.
Social Media Move can develop and implement SEO strategies that will drive customers to your business. Keyword research & strategy On-Page SEO & Off-Page SEO Optimization Why You Need SEO
SEO is one of the most effective strategies you can use to promote a business online. Every time someone searches Google or Bing, it is optimized SEO that determines what they see first. Social Media Move can help you be seen ahead of competitors all over the world.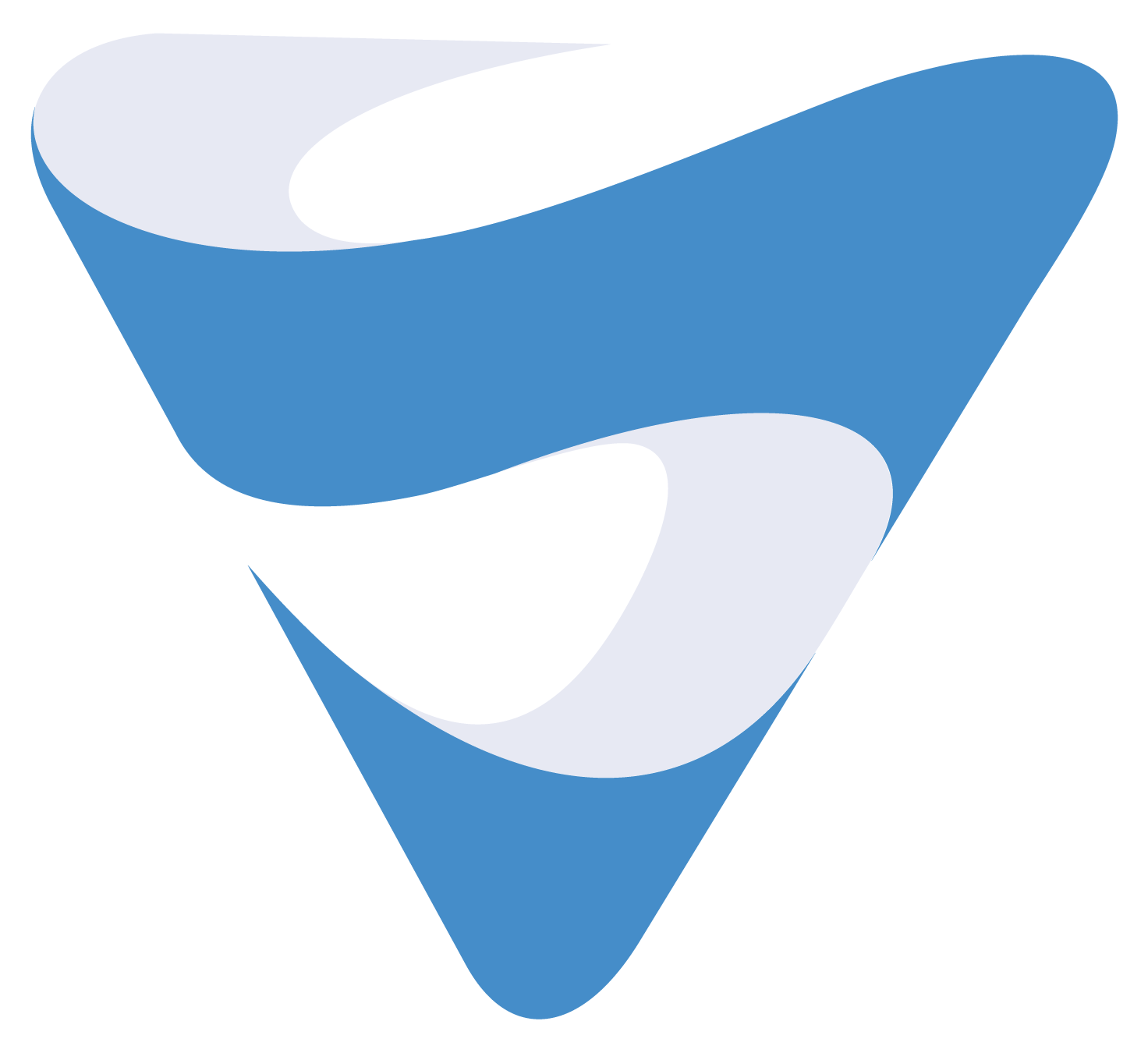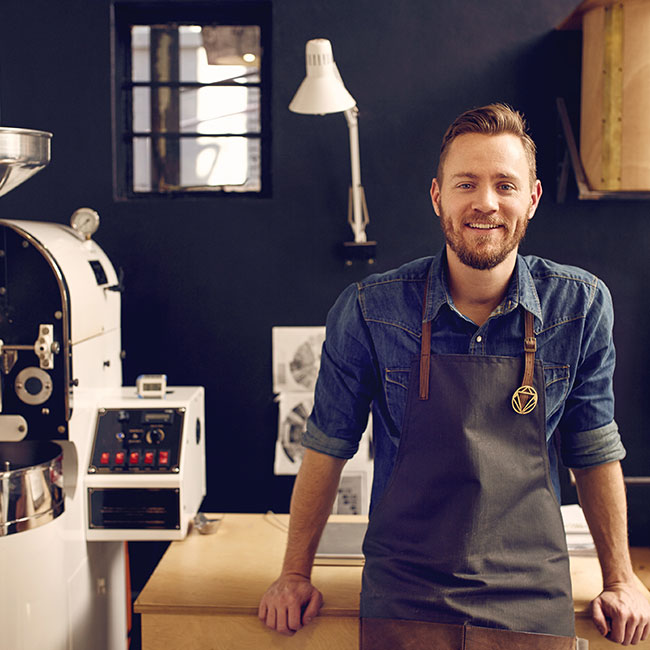 Want to drive more qualified organic traffic to your website?